Charlie and Donna
Bohling
Want To Find Out More?

Thanks for taking the time to visit my website. If you would briefly introduce yourself by filling out the fields below, I would be more than happy to answer any questions or requests you may have. Thanks again for stopping by and I look forward to working with you.
Want to Find Out the Value of Your
Home?
About
Us
IF YOU THINK IT'S EXPENSIVE TO HIRE A PROFESSIONAL, WAIT TILL YOU HIRE AN AMATEUR
Team Bohling offers unparalleled service to ALL clients in the Riverside California real estate market. Your complete satisfaction with our service and representation is our number one priority.
Team Bohling serves the entire Riverside California real estate market including the surrounding communities such as Orangecrest, Woodcrest, Canyon Crest, Victoria Woods, and Mission Grove.
Whether you are considering buying a home, selling a home or both, we know this area inside and out.
Featured Homes For Sale: Some of the best properties for sale are displayed right here. As experts in the Riverside real estate market, we can provide you detailed information on these homes, or any others!
Market Trends Newsletter: Find out what's going on in today's real estate market. Our Real Estate Blog provides fresh perspective on our market activity. Be sure to check these out!
Email Listing Alerts: Be the first to know what's coming up for sale in the Riverside California real estate market with our New Property Listing Alerts! Just tell us what you're looking for and we'll email a daily update of all homes listed for sale since your last update. You can unsubscribe at any time.
What's Your Home Worth?: Receive a complimentary analysis of your home's approximate present value on the market today.
Let us know if there is something specific you are looking for and we'll find what you need. Enjoy your visit and please contact us if there is anything we can do to make your next home buying or home selling experience the best it can be!
Sincerely,
Charles and Donna Bohling
Realty Executives
Team Bohling
6370 Magnolia Ave Ste 200
Riverside, Ca 92506
Direct: 951-686-6400
Email: TheBohlingTeam@gmail.com
Testimonials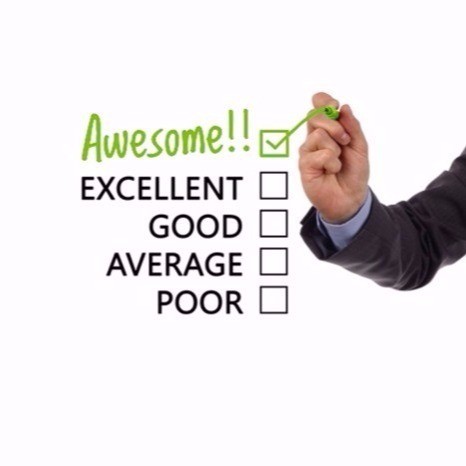 Pete and Linda Lane
"Pete and I have known Charlie and Donna for about 16 years. Through those years we have used them to sell 3 properties and purchase one. With each and every transaction the Bohling team is knowledgeable. They know the area, they know what their customers are looking for but most of all they are knowledgeable in their profession. They take control and literally steer the transaction from inception to finalization. We are extremely happy with their work and their friendship. Thank you, Charlie and Donna for another successful transaction!! We will miss you! Pete and Linda Lane 9/27/2017"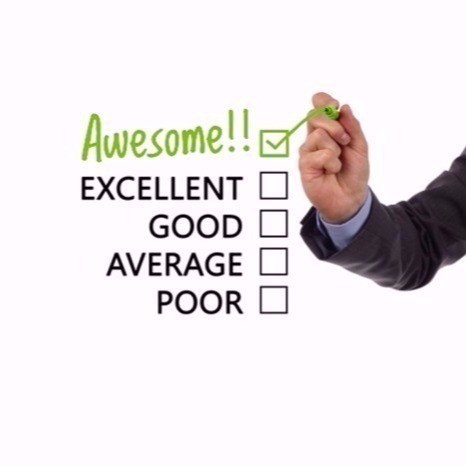 Mary Johnston
"Charlie and Donna Bohling are the gold standard in real estate representation. This is our second time we had the pleasure of working with them to sell a family home. There was an offer two days after the listing and the sign wasn't even up yet. In our first experience, the home had an offer in four days. They provided valuable suggestions about the property and did a thorough job in giving the many features of the home. They stay on top of the entire process and give updates regularly as to where the listing/sale is in the process. Their follow up is unsurpassed. You will not be disappointed in having them represent you as either a buyer or a seller. Mary Johnston 8/8/2017"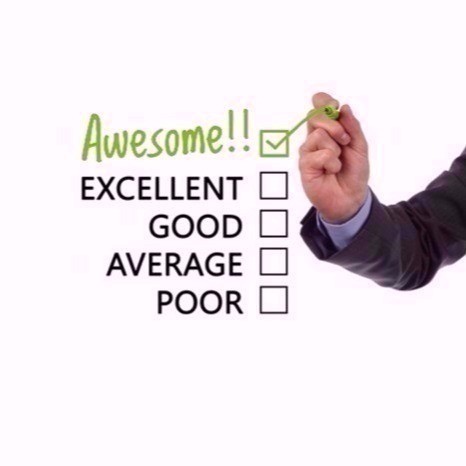 Jacob Farsakh
"Charlie and Donna are the best real estate agents I have ever worked with. They are not only easy to work with they are also exceptional in making sure it's done right. They know the real estate market very well, especially the Canyon Crest neighborhood in Riverside. They offer the best guidance and stay on top of the entire process and that's why I've bought and sold real estate with Charlie and Donna and would not hesitate to do so again. -Jacob Farsakh, 3/19/2017"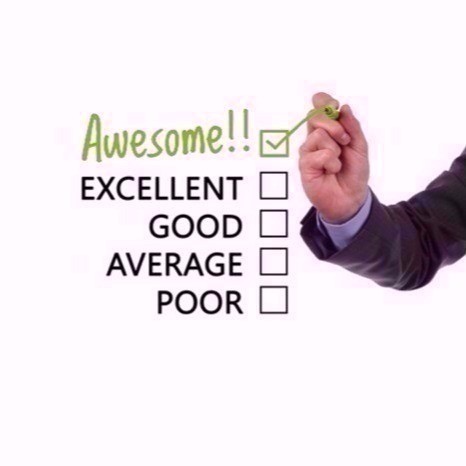 David and Sabrina Chapman
"Donna and Charlie made the process of selling and then buying a house as smooth as possible. Their team had real dedication to help not only my wife and I through the process but made it enjoyable and worked with our young children as well. We are so thankful for Donna and Charlie and the time and effort that was put into making sure our family's dreams came true in finding our next house. David Chapman, 7/24/17"
6370 Magnolia Avenue
200 Riverside, CA 92506